Content Writer & Strategist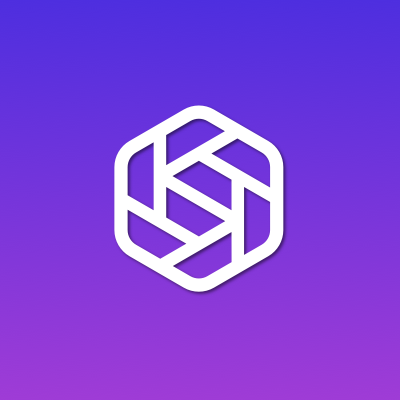 Kaleido
Locations:
Raleigh, NC, USA
The Role
Kaleido is growing rapidly and seeking a Content Writer & Strategist to own writing across our website, blog, emails, social media, and other marketing channels. You'll tell our story, explain our products, and educate our audience. The ideal candidate will have a talent for explaining complicated topics in an easy-to-understand manner. They'll be a highly motivated, team-first player with an ownership mentality that thrives in a fast-paced environment.
Responsibilities
Writing: Kaleido's prospect and customer-facing communications (webpages, blog posts, emails, social posts, customer stories, press releases, etc).
Develop: Promote a consistent brand voice and message across all campaigns and mediums.
Create and Manage: Our content calendar, identifying opportunities based on quantitative and qualitative data and prioritizing accordingly.
Lead Generation: Incorporate search engine optimization best practices into content creation to increase traffic.
Sourcing and Editing: content from team members, partners, influencers, and customers.
Skill Set
BA/BS or equivalent working experience.
Be an exceptional, speedy, witty, thoughtful, and engaging writer and proofreader.
Excellent communicator with ability to sell and convince.
Excellent writing, editing, presentation and communication skills.
Excellent project manager (Familiarity with Asana or other software a plus).
Capable of juggling multiple projects at once, attention to detail, great task manager
In-depth knowledge of social media for business (Facebook, Twitter, LinkedIn, Medium, etc).
Familiarity with the technology space and the ability to learn and understand Blockchain.
What We're Looking For
Collaborative and team-centric mentality
Comfortable working in a fast-paced, dynamic environment
Great communicator, both written and verbal
Experience in early-stage startups is a large plus
Passion for blockchain technologies is a plus