Developer Evangelist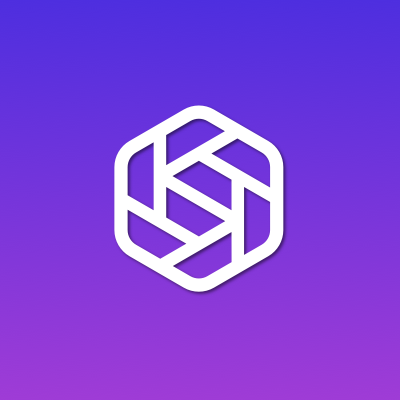 Kaleido
Job Functions:
Software Engineering, Other Engineering
Employment Types:
Full-time
Locations:
Raleigh, NC, USA
The Role
Kaleido is growing rapidly and seeking a Developer Evangelist to help us establish strong relationships with developers all over the world and find high-leverage ways to create resources that help them build. You'll create example applications, host workshops and office hours, write blog posts and guides, and foster developer communities for Kaleido and FireFly. You'll also act as a voice of the developer community to engineering and product teams, translating developer feedback into actionable insights.
Responsibilities
Writing: create engaging and compelling content, including technical talks, blog posts, webinars, demos, "how-to" videos, and social media content that educate developers on important technologies and trends.
Coding: Create demos, libraries, plugins, and code samples to inspire, educate, and empower developers to get the maximum benefit from our technology and help them succeed with its implementation.
Community Involvement: Participate in the developer community both online and offline, fostering relationships and championing Kaleido's products. Give talks, teach workshops, mentor at hackathons, and lead or help with the organization of impactful tech events. Be highly visible and contribute to the developer community.
Advocacy: Represent developers internally, so that when we do things that will impact current and future members of our developer community, we are planning everything to ensure the best possible developer experience.
What We're Looking For
Collaborative and team-centric mentality
Comfortable working in a fast-paced, dynamic environment
Great communicator, both written and verbal
4+ years of software development experience is a plus
Experience in early stage startups is a large plus
Passion for blockchain technologies is a plus